Welcome!
Startup Raven is a New Way for Startups to Approach Potential Investors and Partners
No one likes fundraising. It's time-consuming, it's unpredictable, and it often feels like a shot in the dark. But if you're looking to raise money for your business or venture, it's a necessary evil. Fortunately, we can make the process a little easier. With our platform, you can connect with potential investors and cooperation partners with just a few clicks. Whether you're looking for venture capital or simply trying to build a network, we'll help you find the people you need to get the job done. Sign up now and be one of the first that lets us take care of the hard work for you.The idea was born out of our podcast Startuprad.io where many startups we interviewed have been approached with reference to the interview. For many, we helped them to secure the first important investor. Now we want to scale this and make it available to all of you.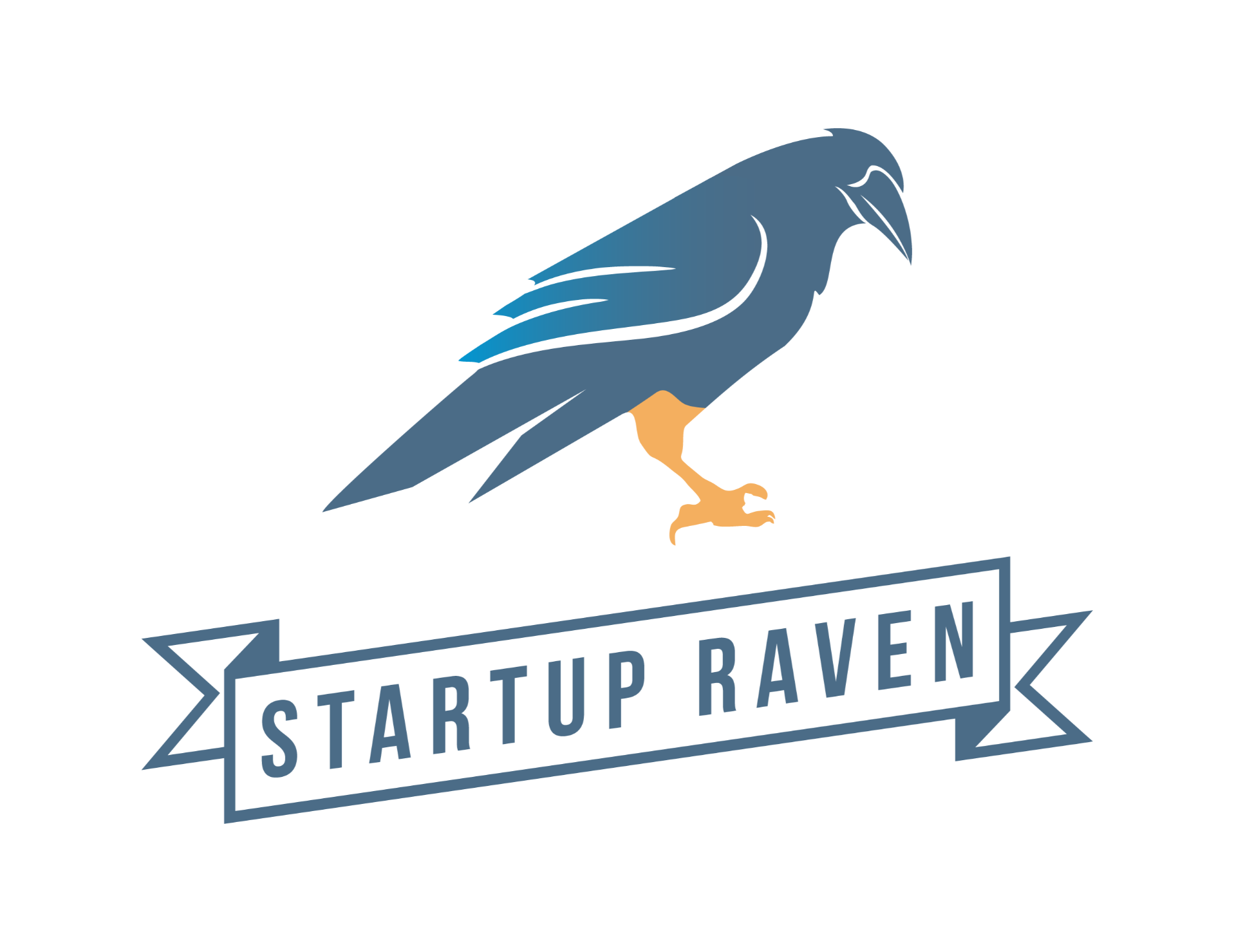 ---
Search For Investors and Partners
Whether you're looking for funding to get your startup off the ground or seeking a strategic partner to help take your business to the next level, it can be tough to find the right match. There are countless investor databases and matching platforms out there, but it can still take months to find the right fit. And even then, there's no guarantee that you'll actually land a meeting.Enter Startupraven.com. With our platform, you will be able to cut your search time down to days or even hours. And because we only work with pre-screened and qualified investors and partners, you can be confident that you're matching with the right people.So if you're ready to take your fundraising and partner search to the next level, sign up for early access to Startupraven today. You'll be glad you did.
---
Make Your Startup Visible
In today's business world, it's not enough to have a great product or service - you also need to be found. Many startups fail because they are unable to get their name out there and attract investors, industry partners, and customers. Being found doesn't have to be hard - there are many simple things you can do to make sure your startup is visible. First, sign up for early access to Startupraven. This will help potential interested parties and partners find you when they're looking for businesses in your industry.
By taking steps to increase your visibility with us, you'll ensure that your startup will be found by the people who matter most.
---
Stay in Control of Your Data
Data is the lifeblood of any contemporary business. KPIs and other data help businesses to make sound decisions, track progress, and ensure that they are on the right path. However, data also has the potential to be misused. This is why it is important to have control over who can access your data and what they can do with it. With individual approval, you can decide who gets to see your data and what they can do with it. This way, you can keep track of who is accessing your data and what they are doing with it. If anything changes, you can update all partners accordingly. In this way, you can keep a tight grip on your data and protect it from misuse.
Share Startupraven with your friends
About Us
What is Startup Raven?
For any startup, investors and industry partners are essential for success. But the process of approaching them can be tedious and time-consuming. That's where Startup Raven comes in. With just one click, our platform helps you find the investors and partners you need to get your business off the ground. And because you can also scout the best investors, startups, and partners in the industry, you can be confident that you're working with the best of the best. So if you're looking for a hassle-free way to find investors and partners, look no further than Startup Raven.Why Raven? Simple, ravens in mythology are scouts and guides. We want our platform to be the same for you.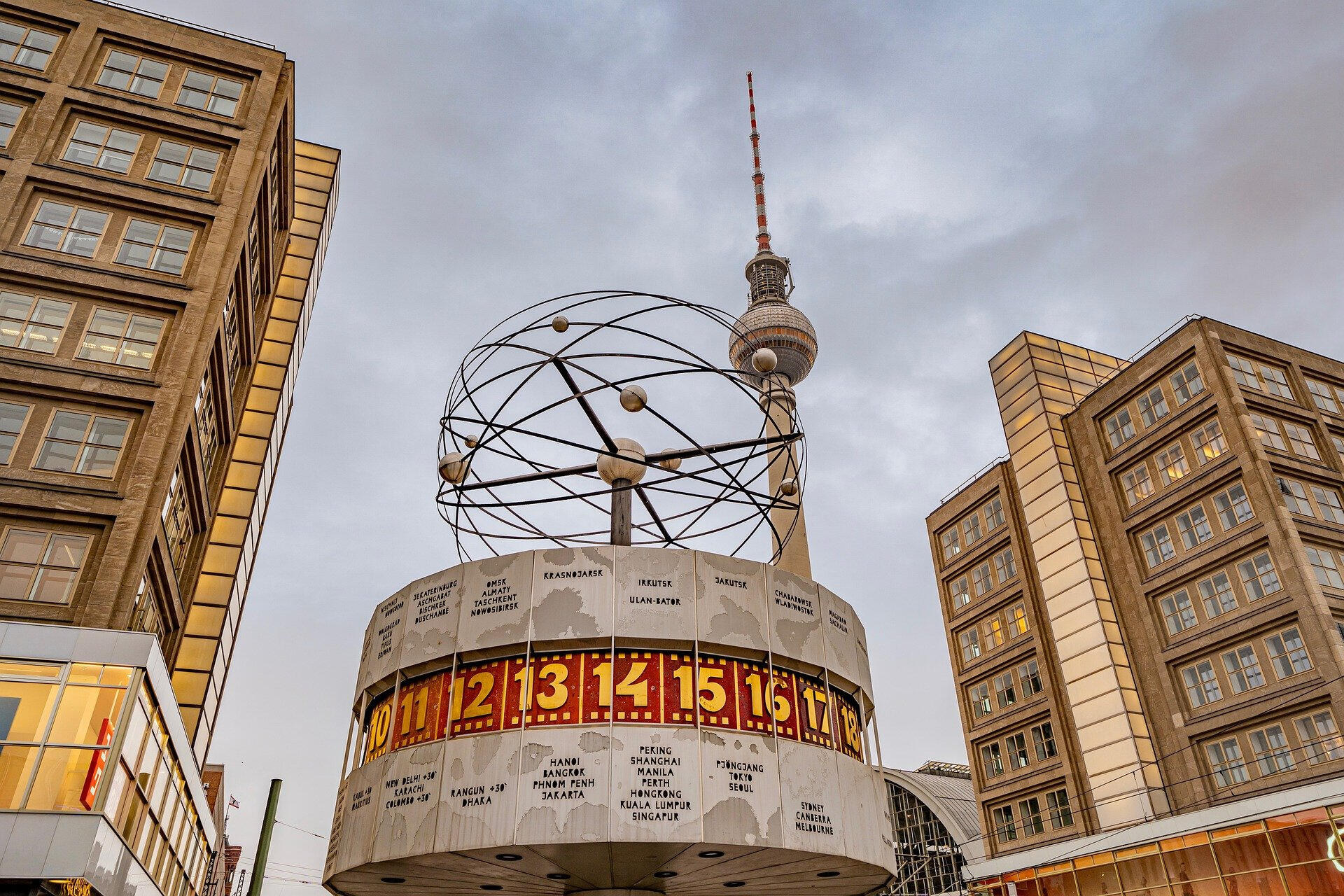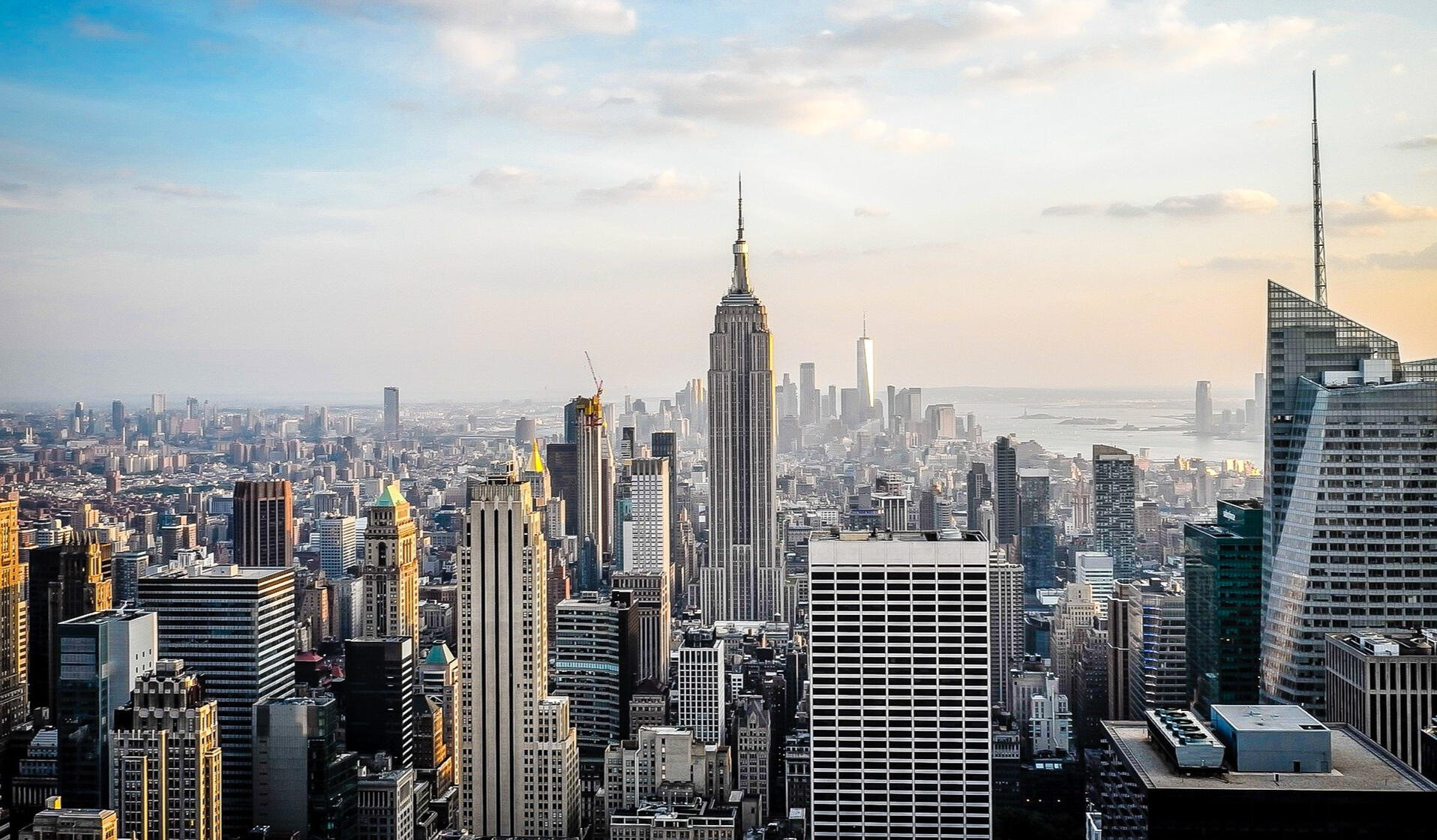 Advantages
Your Advantages Working with Us
As a business owner, you know that time is money. And when it comes to raising capital, you need to be faster than your competition. With our online platform, you can connect with investors and partners 24/7. By out-competing the competition, you can get the funding you need fast. And because our platform is targeted and directed, you can be sure that the interest you receive is from relevant parties who fit your criteria. So if you're looking for an effective way to raise capital, find partners, look for partners, or just be found, our platform is the answer. Sign-up for early access today.
Be Ahead of The Curve - Join Our Mailinglist Now
Be ahead of the curve and one of the first startups to take full advantage of the opportunities Startup Raven offers to you.
We will keep you updated and not sell your data.
Helpful Tools and Tips for Fundraising and Partner Search for Startups
Startuprad.io
Our Origins
Startup Podcast Startuprad.io
Startuprad.io is a global leading B2B startup podcast, covering startups between Series A and Series C.Since its first publication in October 2014, the podcast has received many recognitions, including scoring in the Top 20 Entrepreneurship Charts in Apple Podcast, Top 125 Global Tech Podcasts on Chartable and recognized as a Top 0,5% podcast by Listen Notes.
Links for Tips and Advice
Entrepreneur Tools By Startuprad.io
Startuprad.io has many helpful tips from entrepreneurs who have been there and investors. You can learn more for example in the linked videos of their Entrepreneur Tools.The videos are just part of a series of helpful advice from people who have a lot of experience.
Other Helpful Links and Blog Posts
Helpful Media
How to Start a Startup is a free Course from Stanford by Sam Altman (Y Combinator) and Dustin Moskovitz (co-founder Facebook).
Blog Posts
Tune in 24/7
This is the world's No 1 tech entrepreneurship radio. Learn from hundreds of interviews, regular news and shows from the perspective of investors and enterprises as well.
Share Startupraven with your friends