Welcome!
Startup Raven is a new way for startups to approach potential investors and partners
We know the time-consuming process of approaching investors and companies can be tedious, so we do it for you. One-click to sign up with your contact details or message - that's all!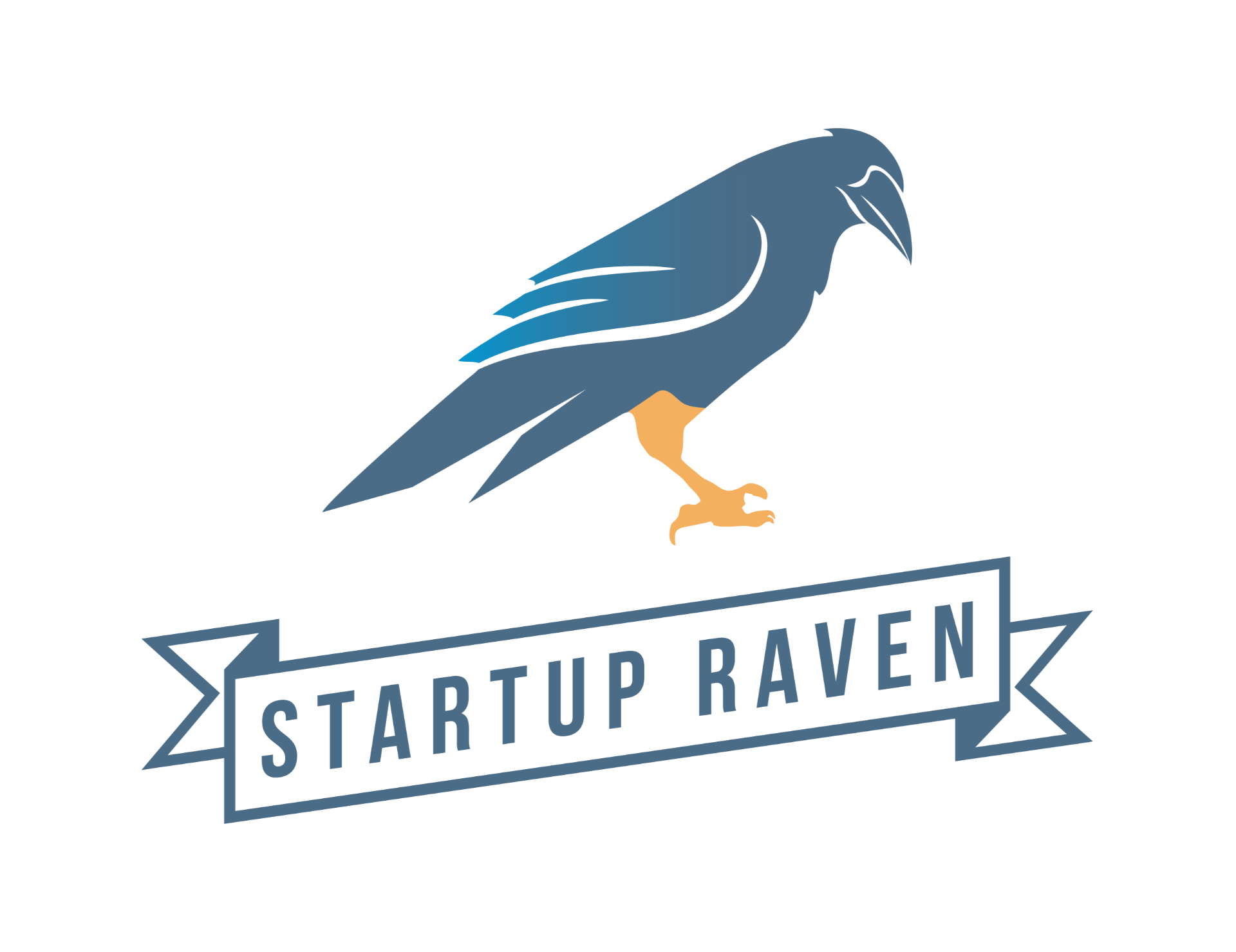 ---
Search For Investors and Partners
No stumbling around in the fog. Here you will find investors and strategic partners.
---
Make Your Startup Visible
Don't drown in the background noise! Make your startup visible and let them find you.
---
Stay in Control of Your Data
If investors make a request, you can check whether or not you want to share your data – there are no automatisms.
Share Startupraven with your friends
About Us
What is Startup Raven?
Startup Raven cuts the tedious job of approaching investors and partners to just one click.Ravens in mythology are scouts and guides. We want our platform to be the same for you.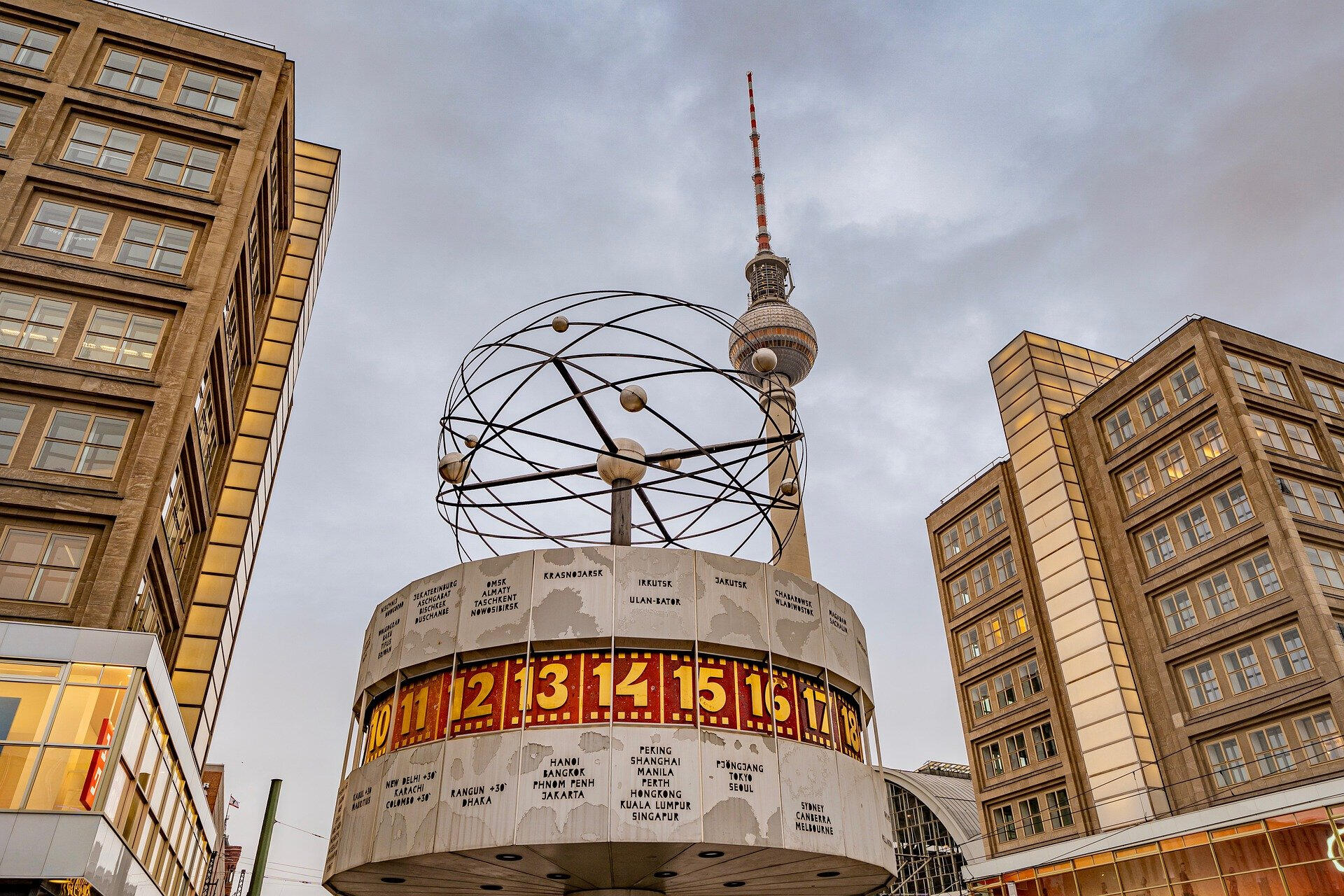 Advantages
Your Advantages working with us
Your data is secure, investors or partners only get to see what you approve. It gives you feedback fast, your dashboard shows you how much interest there is in your start-up. It is effective, by altering investors or partners to you, when you fit their criteria.
Be Ahead of The Curve - Join Our Mailinglist Now
Be ahead of the curve and one of the first startups to take full advantage of the opportunities Startup Raven offers to you.
We will keep you updated and not sell your data.
Share Startupraven with your friends